BUSINESS ON THE MOVE WITH INSTANT BANKING ON THE ALL-NEW RHB REFLEX MOBILE APP
FIND OUT MORE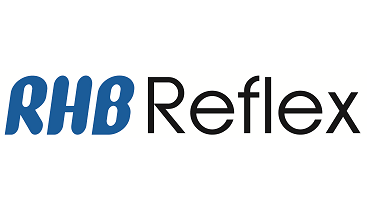 We have redesigned RHB REFLEX to make the navigation more intuitive and convenient.If you are the Basic Package customer, you may download our Reflex Quick Starter Guide and Forget Password Guide by clicking the link.
Enhanced Security Features for RHB REFLEX The security device/token for PREMIUM users will be upgraded to a newer version. The replacement of tokens will be done on gradual basis. In the meantime, users can continue to use old tokens to access RHB REFLEX.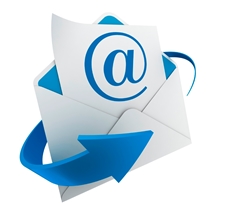 The Workflow email notification can be enabled and disabled at user level, based on the type of notification required by the user i.e. for 'Pending' transaction status or for 'All' transaction status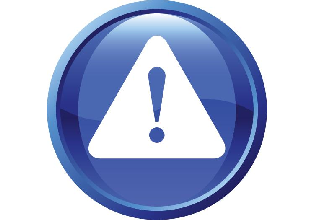 1. Do not reveal any form of confidential information, be it personal or account related, via pop-up message or email link. 2. Do not respond to any form of account information update request via suspicious pop-up message or email link.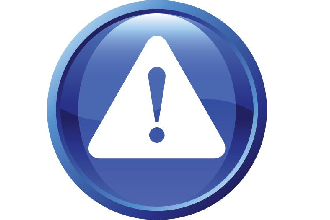 3. Always verify to ensure the URL or website address against the bank's actual website address i.e. xxx. 4. Do not share your User ID, Password / Passcode, Challenge Response and Security Token with anyone